A breakthrough treatment for incontinence and confidence. This unique technology revolutionizes the women's intimate health and wellness category by providing those suffering from incontinence with a completely non-invasive option.
BODY AGING, CHILDBIRTH, AND MENOPAUSE CAN LEAD TO INCONTINENCE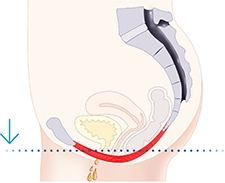 BEFORE
Pelvic floor muscles insufficiently support pelvic organs and affect bladder control.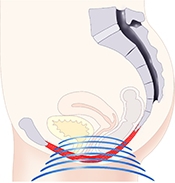 TREATMENT
BTL EMSELLA effectively stimulates pelvic floor muscles with thousands of supramaximal contractions per session.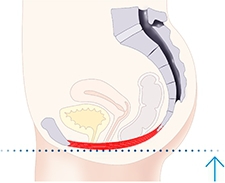 AFTER
Stimulation leads to regained control over pelvic floor muscles and bladder.